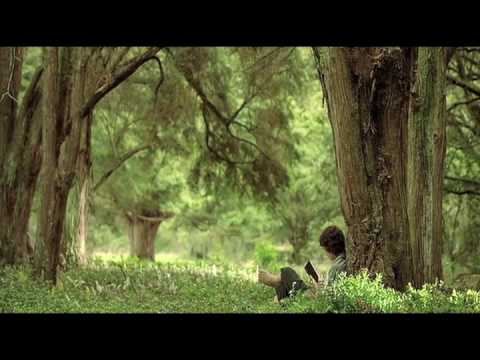 For my final project, I chose to create a vid using clips of Frodo and Sam from Lord of The Rings.
I wanted to show examples of male characters being identified as queer by participating in actions that are usually associated with female characters.  Crying, having jewelry, hugging, and just showing emotion in general.
I chose to use "Hello" by Lionel Ritchie as a kind of introduction into the idea of seeing this text queerly.  It also lended itself very well to the clips I had chosen.  Sometimes I get all my clips first and then choose a song to match, but this time, I decided on the song first and got clips that fit with the music.
These characters are known as Hobbits.  In the whole movie they are de-masculinized  and seen as different.  The men are all quite macho and almost hyper-masculine, but all the other characters, Elves, Hobbits, and Dwarfs to name a few, are all othered.
I think it is interesting that the audience is forced to align with these othered characters.  It is my belief that fantasy movies lend themselves especially well to having queer reading.  It is in their nature to be different, and have characters who may not adhere to the social norms of our society.
I drew on many of the readings to fins and get these clips all together.  Most predominantly I took influence from the Kohnen reading.  I also looked to the readings from Doty and Mulvey.  Most of the readings helped me get a handle on queer theory, but I found the Mulvey readings interesting because they talk about the male and female gaze.  I used this to try and make the gaze of both male and female viewers focus on this relationship, and be forced to align with one of the characters.  I see the Hobbits as spectacle because they are different from a normal human, and they are set in this fantastical world.  By being spectacle they are seen as other, and we can therefore begin to read them, and in turn the movies as a queer text.
I added the clip at the end to drive my point home.  I felt that it exemplified the point I was trying to make, without any changes or adjustments on my part.
What do ya think?
-A